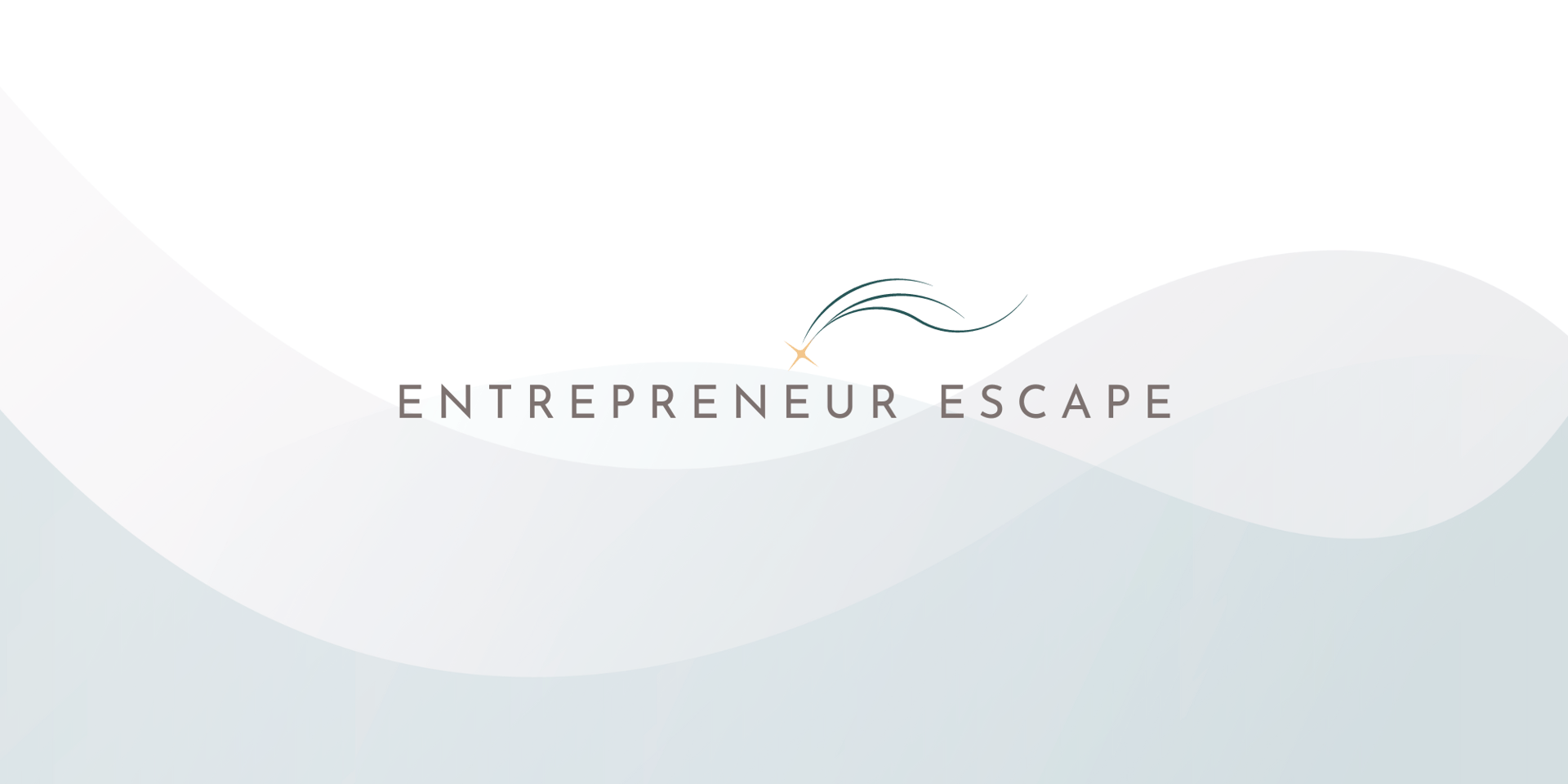 Fall 2023 Retreat: September 29th - October 1st
1. Right to Cancel
As an applicant/attendee of the retreat you have the right to cancel your contract or agreement with us under certain circumstances, as outlined in this policy.
2. Cancellation Period
You may cancel your contract within a specified cancellation period. You may cancel up to seven (7) days before the event date that you have purchased. In the event of medical emergencies, cancellation will be considered on a case-by-case basis up to the discretion of the organizer.
3. How to Cancel
To cancel your contract, you must provide a written notice of cancellation within the cancellation period. You can send your cancellation notice via email to retreat@ontarioassistant.com. Please include your name, contact information, and details of the contract or purchase in the cancellation notice.
4. Refund Policy
If you cancel your contract within the cancellation period and meet all the necessary conditions, the organizer will refund any eligible payments you have made, minus any applicable fees or charges outlined in the original contract or sales page. The refund will be processed within seven (7) days of receiving your cancellation notice.
Entrepreneur Escape – Fall 2023 event terms are as follows:
a. Accommodations and resort fees and surcharges are non-refundable.
b. The programming portion of the retreat is refundable minus a $40.00 CAD administrative charge.
5. Exceptions to Cancellation
Please be aware that certain contracts may not be subject to cancellation, as allowed by Ontario law. These exceptions may include, but are not limited to, contracts for goods that are made to your specifications, personalized services, or goods that cannot be returned for health or safety reasons.
6. Contact Information
If you have questions about our cancellation policy or wish to initiate a cancellation, please contact us at via email at retreat@ontarioassistant.com.
7. Governing Law
This cancellation policy is governed by and shall be interpreted in accordance with the laws of the Province of Ontario, Canada.
8. Changes to the Policy
The organizers reserve the right to modify or update this cancellation policy from time to time. Any changes will be communicated to you in writing or through our website.
9. Legal Advice
This policy is provided for informational purposes and does not constitute legal advice. If you have legal concerns or require further clarification about your cancellation rights, we recommend seeking legal counsel.