LIVE ON MONDAYS ON 107.7 & 105.3 UPRN, NEW ORLEANS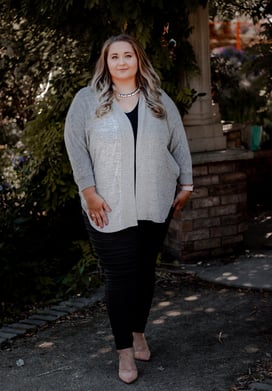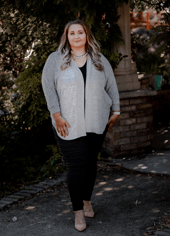 "Negotiating Happiness" is a lively and insightful show hosted by a passionate entrepreneur, Adriana Fierastrau. This show focuses on the unique challenges faced by entrepreneurs in their quest for success and happiness. Through engaging conversations with fellow entrepreneurs from all walks of life, you'll explore the intersections of business, work-life balance, travel, and lifestyle.
Whether you're a seasoned entrepreneur or just starting your journey, "Negotiating Happiness" is the perfect platform to discover new insights, strategies, and stories from those who have experienced it all. Join us as we delve into the ups and downs of the entrepreneurial life and learn how to navigate the path to happiness while hustling for your business.
Adriana is an Online Business Manager at Ontario Assistant, that provides comprehensive support to service-based small businesses. With our team of experienced Virtual Assistants and other support specialists, we are committed to helping you succeed.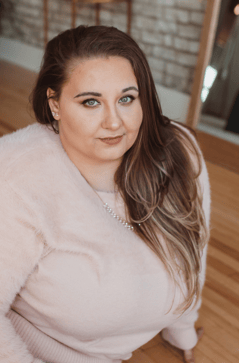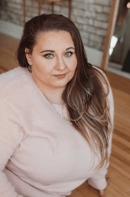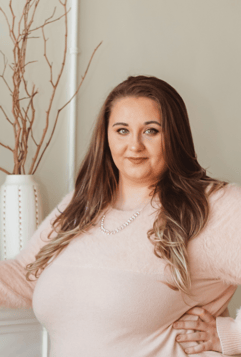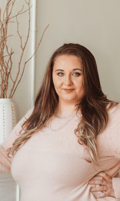 Here's the latest from the 'gram...
Just in case you've asked me for a headshot, click this pic right here to download it!
Here's some links too!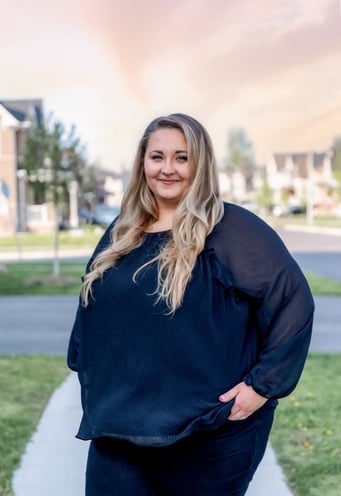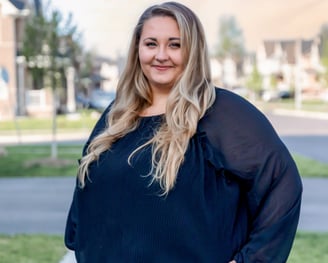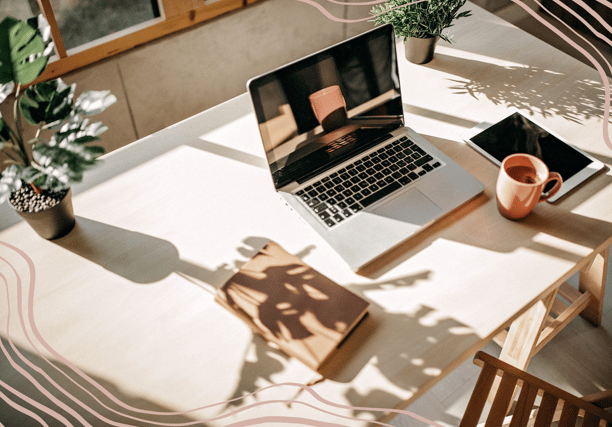 Our email friends receive the best tips and exclusive offers reserved for our VIPs only - like podcast + biz freebies + sales.
I may send these quarterly - if that! Sign-up below.