You do EVERYTHING. Let me fix that.
Do you need some clarity? Or a roadmap?
If you're in the bootstrapping stage, but really need expert eyes on something fast…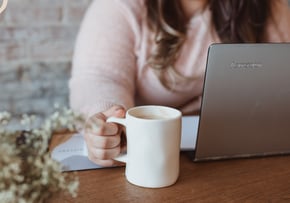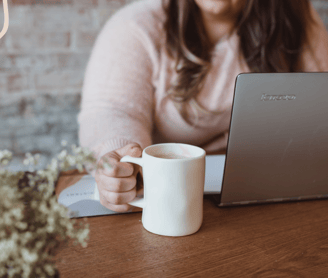 Update systems and elevate the brand overall, to resolve sales issues.

Optimize before hiring: polish your operations for smooth sailing before expanding.

Upgrade the customer experience: streamline for ease of delivery

Need a plan: have ideas to optimize but need a roadmap.

Need to test the waters with some new tech, or need a custom solution.

Organize, organize, organize: ditch the sticky notes.

Handle influx of sales: stop the overwhelm and manage your new clients easily on the back-end.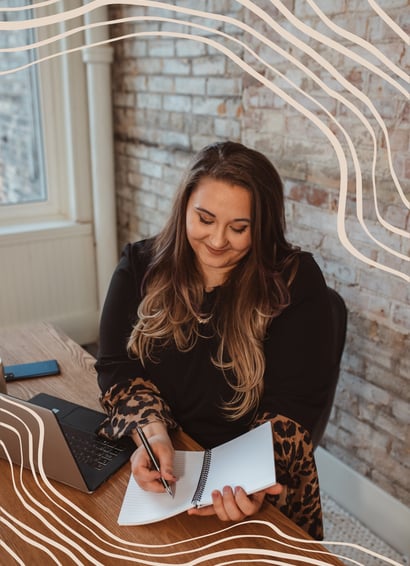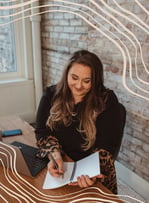 Day Reservations + Consults
If you're in the bootstrapping stage, but really need expert eyes on something fast…
Operations Makeover
[Day Reservation] Starting at $649
Ready to conquer your business challenges with a touch of VIP magic? Our VIP Operations Day is your ticket to unparalleled success!
What Can We Achieve:
Organize your back-end, or

Draft Standard Operating Procedures for staff use, or

Update platforms + workflows, or

Plan projects + events, or

Automate tasks, and many more!
These are past examples. If you want to follow an overall "tune-up'' approach check out what' included.
What's Included:
Writing & Strategy: Crafting SOPs, Mini Messaging, Marketing Plans, Resource Allocation, and more.

Operations Analysis: Delve into Client Experience, Employee Onboarding, Sales & Markets, and Business Development.

Custom Solutions & Recommendations: Uncover gaps, get referrals, and receive a tailored Execution Plan.

4 Hours of Focused Work Time: We go full throttle to whip up the perfect solution for you.

Debrief Loom & 30-minute Info Session: Guided walkthrough of your materials.
Who It's For:
Business Owners: Trust us to give 150% within the day.

Focus on Your Product/Service: Overwhelmed with back-end tasks? We've got you covered.

Optimize Before Hiring: Polish your operations for smooth sailing before expanding.

Need a Plan: Have ideas to optimize but need a roadmap.
Who It's NOT For:
Need Complete Done-for-You Service: Ongoing retainers are a better fit.

Starting from Scratch: Some business experience is needed.

No Clients Yet: Experience with clients is essential.
The Fine Print:
We're all about quality work, but there are no guarantees on the set deliverables.
For comprehensive overhauls and continuous support, consider an ongoing retainer. Limited availability.
Unleash Your Business's Full Potential: Book Your VIP Operations Day Today!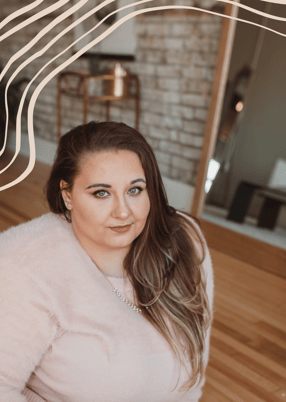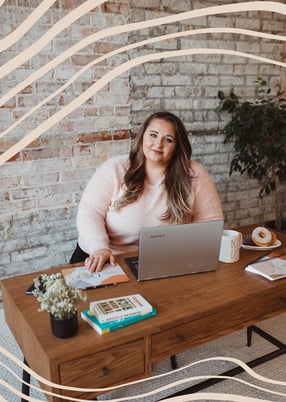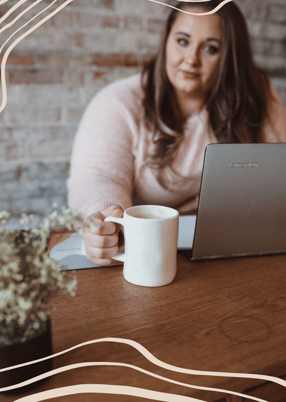 Consult - A Clarity Session
[60 minutes] Starting at $249
Discover Your Business's Hidden Potential with an OBM Consult
Do you have a project in mind that you don't know how to approach? You need some clarity.
What's Included: Strategizing for Success, Planning Notes, Custom Solutions + Efficiency (time constraints), 1-Hour Meeting.

Why Choose OBM Consult: Affordable Excellence, Tailored Solutions, Quick Yet Powerful Insights.

How It Works: Book Session, Share Vision, Craft Strategy, Unleash Efficiency.
Elevate Your Business Now! Unlock Success with OBM Consult – Book Today!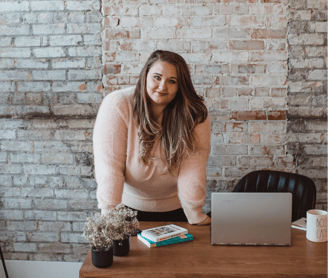 Are you not sure if you need an OBM? Let's find out!
YOU JUST WANT TO WORK YOUR MAGIC, YOU DON'T REALLY LIKE MICROMANAGING & MUDDLING THROUGH MARKETING & OPERATONS. I GET THAT...
Take a peek in our toolbox ...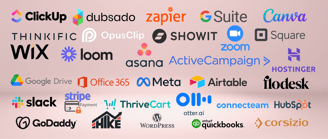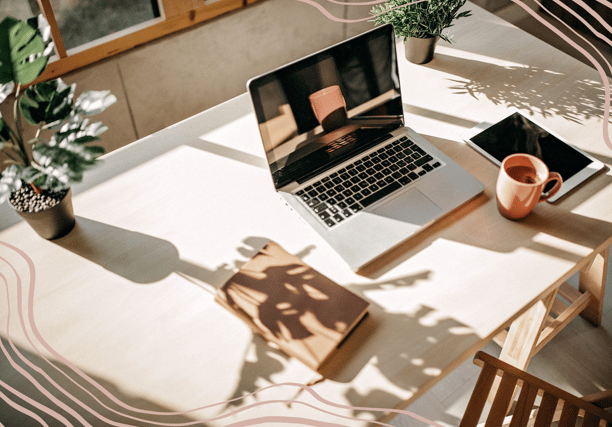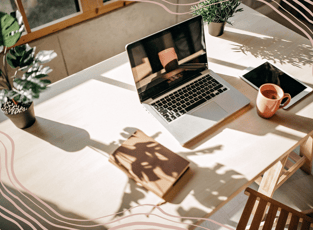 Our email friends receive the best tips and exclusive offers reserved for our VIPs only - like podcast + biz freebies + sales.
I may send these quarterly - if that! Sign-up below.