You do EVERYTHING. Let me fix that.
You're growing and you need team cohesiveness. I can help.
If you're established and ready to stop being the bottleneck in your business, start delegating more, and work with someone you trust to continue growing…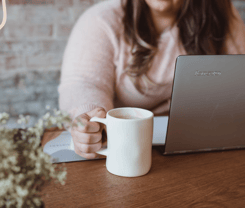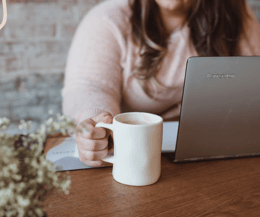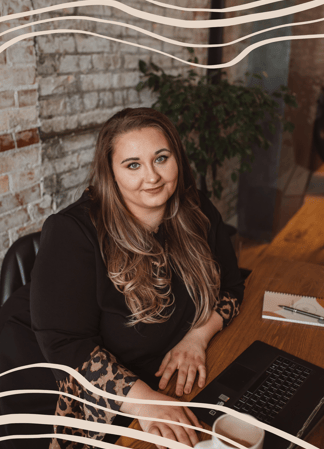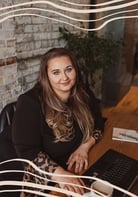 Does this sound like you?
You need another "YOU" consistently.

You wish you could go on extended leave (ie. 8 weeks of maternity leave managed with revenue coming in for the business).

You need a customized CRM setup and develop team training to leverage new systems.

You want to open additional revenue streams through systemizing processes.

You have a process, but not enough time - need to boost efficiency.

You have a team that needs to come together, even when you're not around.


'Done-For-You' Projects + Retainers
If you're established and ready to stop being the bottleneck in your business, start delegating more, and work with someone you trust to continue growing…
Supercharge Operations with Software/AI
[Done-For-You Project, 4-8 weeks] Starting at $2997
Supercharge Your Business with Software Implementation Expertise!
Feeling bogged down by manual tasks and outdated systems? Let our Online Business Manager (OBM) swoop in to the rescue!
What We Offer:
Seamless Software Implementation: We'll take the headache out of getting new software up and running.

Customized Workflows: Say goodbye to inefficiency and hello to streamlined operations.

Data Migration: Hassle-free transfer of your valuable data to the new platform [if upload or integration available].

Staff Training & Support: We'll ensure your team feels confident and ready to conquer [Training session + 2 weeks of email support]

Process Optimization: Identify and eliminate bottlenecks for maximum productivity [Standard Operating Procedure optimization & recommendations]

System Integration: Seamlessly connect different tools for a cohesive workflow [if available].

Performance Analysis: Continuous monitoring to fine-tune and improve.
Who Can Benefit:
Growing Businesses: Scale your operations without the growing pains.

Modernization Seekers: Step into the future with cutting-edge software solutions.

Time-Strapped Entrepreneurs: Focus on your passion while we handle the tech.
Why Partner with Us:
We don't just set it and forget it. We'll be by your side throughout the entire process and beyond, making sure your software implementation is a smooth and successful journey.
Ready to Elevate Your Business?
Unleash your full potential with software implementation expertise! Let's chat and embark on a transformative tech adventure together!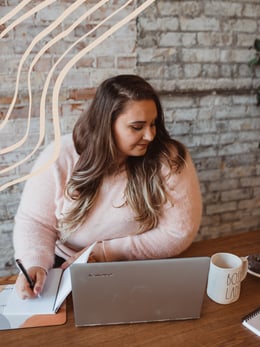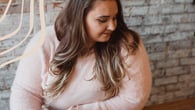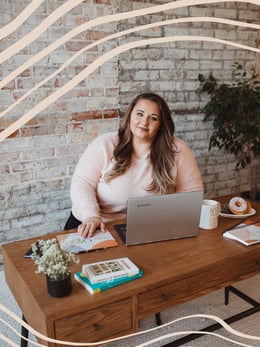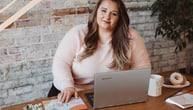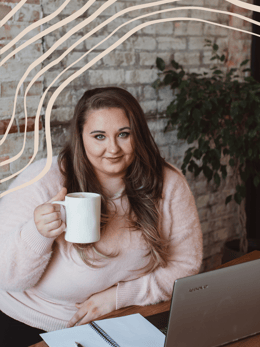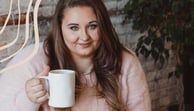 OBM (Online Business Manager) on Retainer
[Ongoing, Minimum 3 months] Starting at $1997 per month
What's the deal?
Strategic Success: We'll chart your path to success, ensuring smooth sailing for your business.

Team Empowerment: Our expert management will rally your team for peak performance.

Financial Wizardry: Watch profits soar as we handle the financial wizardry.

Operational Optimization: We'll automate tasks and boost efficiency, so you can focus on your vision.

Client VIP Treatment: Delivering red carpet service to keep clients coming back for more.

Project Mastery: From start to finish, we've got ninja skills to conquer projects.

Marketing Magic: Let's work marketing magic and watch your business grow.

Data-Driven Decisions: Making smart moves with data insights and facts on hand.

Crisis Champions: We stay cool under pressure, handling any challenge with grace.

Always Learning: Our passion for growth ensures we're ahead of the game.
Limited availability. Not sure? Book a consult to gain some clarity first.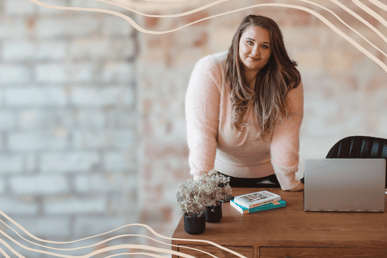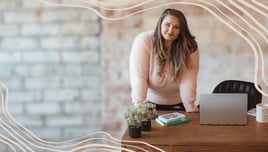 Take a peek in our toolbox ...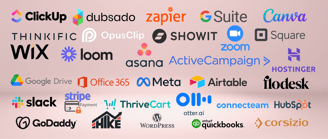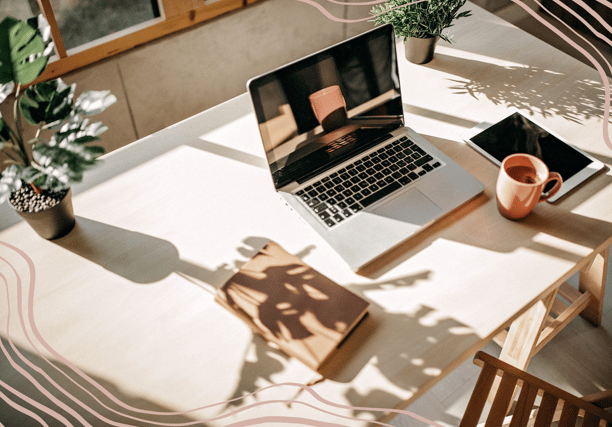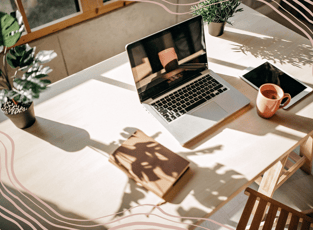 Our email friends receive the best tips and exclusive offers reserved for our VIPs only - like podcast + biz freebies + sales.
I may send these quarterly - if that! Sign-up below.