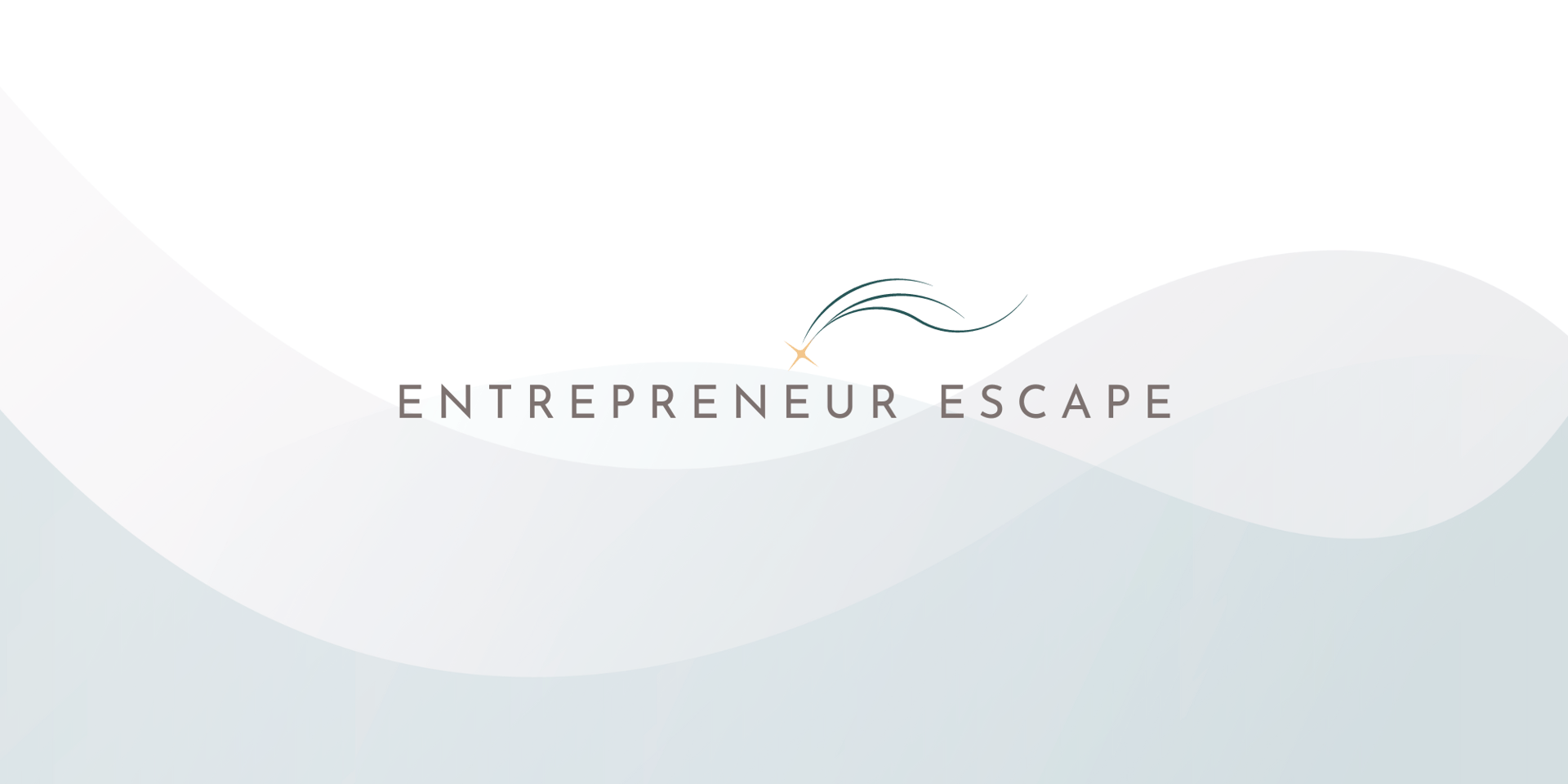 Fall 2023 Retreat: September 29th - October 1st
Take control of your business (and your life) with this two-day retreat in scenic Ontario.
We all knew that running a small business was going to be tough. But nobody told us how tough it would be to take a vacation.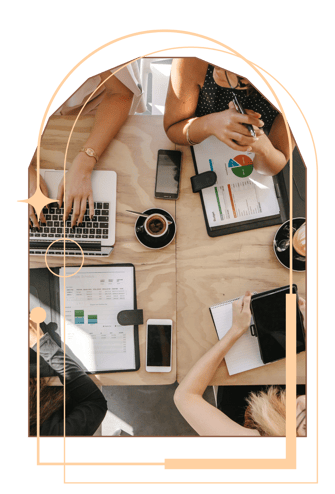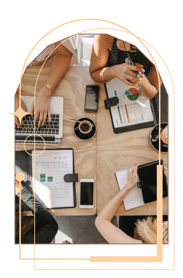 Entrepreneurship is a beautiful thing. Nothing compares to the wins that come along with earning a sale, getting excellent client feedback, and, in general, building something that you love and believe in.
But just as the wins are amazing…the lows can be really tough, too. Especially if you're the only person you know in your life who is running a business.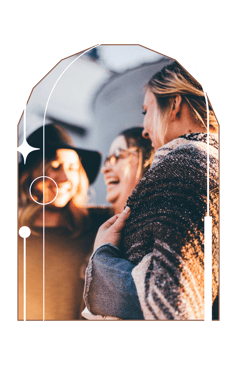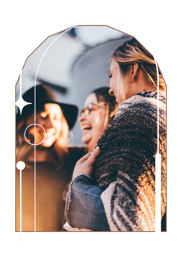 Does any of this sound familiar?
You really need a break, but the idea of leaving your business unattended for a few weeks makes your palms sweaty.

You find yourself wishing you had somebody, anybody who "gets" what it's like to run a business that you could text on the days when it feels like your hair's on fire?

You're constantly hopping from one fire to the next instead of focusing on the big-picture growth goals.
If you nodded yes to any of these ☝️ questions, then we've got some news for you: your business is running you, instead of the other way around.
And when your business is the one in the driver's seat it can feel near-impossible to take control and build towards your dreams.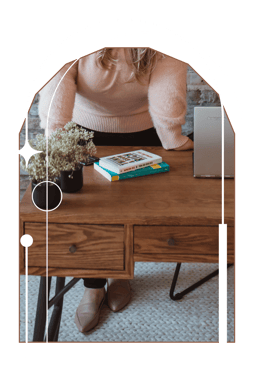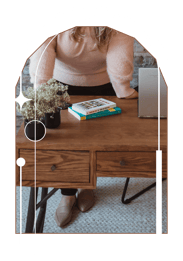 It's time for you to take a step back so you can take control of your business.
There's a Zen proverb that says, "If you don't have time to meditate for an hour every day, then you need to meditate for two hours."
The same is true for business. If working ON the business keeps getting pushed back every week because you're getting stuck in the weeds, it's time to get a 10,000-foot-view of what's going on.
The good news? You don't have to do it alone.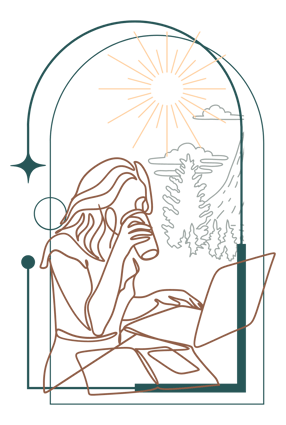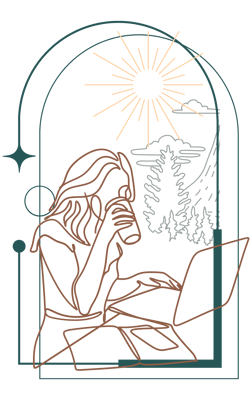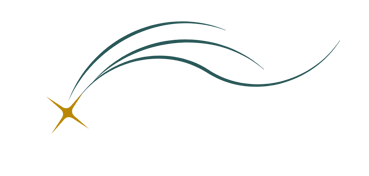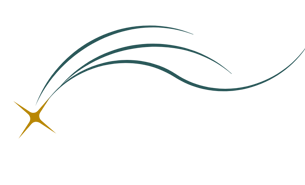 Introducing the Entrepreneur Escape retreat
— an intimate, two-day get together of business owners that's happening this September on the tranquil shores of Lake Simcoe, Ontario
Get away from the endless cycle of your day-to-day and come relax, recharge, and refocus in the crisp October air. Whether you've been feeling overwhelmed by your operations or simply need a break, this retreat is the perfect way to connect with other Ontario-based entrepreneurs and reclaim control of your business.
Imagine how good it would feel to spend two whole days…
⭐ Enjoying serene accommodations and à la carte meals in the breathtaking setting of Fern Resort.
⭐ Unwinding with a mini-meditation, bonfire and creative expression sessions to recharge your creative spark.
⭐ Expressing yourself in a mini-branding photoshoot you can use to refresh your online image and brand.
⭐ Diving into workshops focusing on operations, pricing, and funnel optimization to take your business to new heights.
⭐ Connecting with inspiring entrepreneurs during our spotlight sessions and discover exciting opportunities for collaboration.
⭐ Getting exclusive access to the workshop resources for future use for you and your team.
⭐ Using built-in free time to go for a hike, enjoy the fall foliage, and relish in the "quiet' of being away.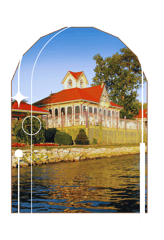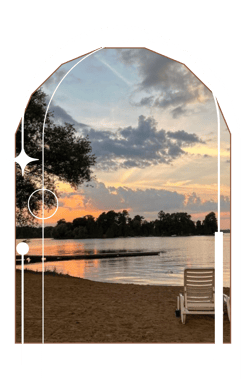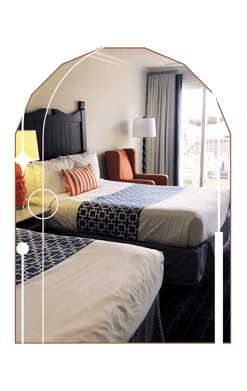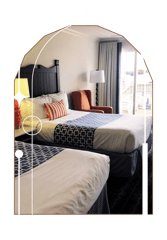 Here's what you can expect.
Day 1:
You'll waltz into the beautiful Fern Resort (Ramara, Ontario) around 3pm, then spend your afternoon relaxing and enjoying the scenery (you can even take a nap, if you want!). We'll gather the group for dinner at 6pm, then afterwards have a discussion about business mindset while roasting s'mores over a campfire.
Day 2:
The busiest day of the retreat, but one you're guaranteed to love.
We'll start the day with a mini-meditation before breakfast to set the mood.

Then, after breakfast you'll get the opportunity to strut your stuff during an exclusive photoshoot. When you're not in front of the camera, you can enjoy the gorgeous scenery around the hotel.

After the photoshoot we'll have a workshop about business operations. You'll learn which systems you need to set up so you can finally take a vacation without the business burning down.

After lunch, we'll have a workshop about pricing and optimizing your funnel so you can automate lead generation strategy.

The afternoon is yours to enjoy. You can go for a swim or use the hot tub, take another nap (we won't tell), or relax with your new business friends.

After dinner we'll have networking spotlights that let you get to know everyone in the group even better.
Day 3:
The last day of the retreat. You'll get the chance to sleep in, or wake up early to enjoy the scenery, if you like. We'll have breakfast together, then close the retreat with a final intention-setting session. You'll check out at 11 a.m. feeling totally refreshed and with a game plan for getting control of your business.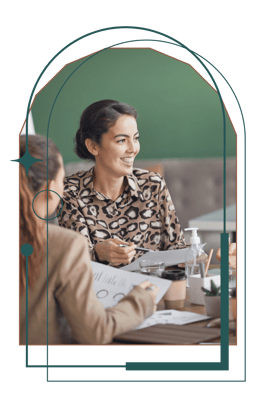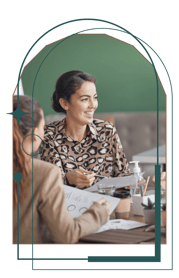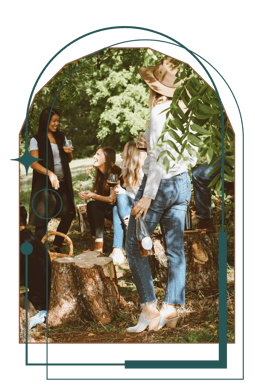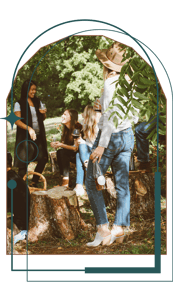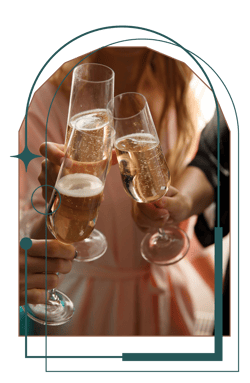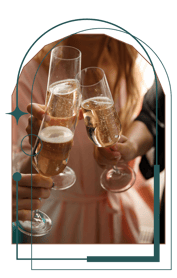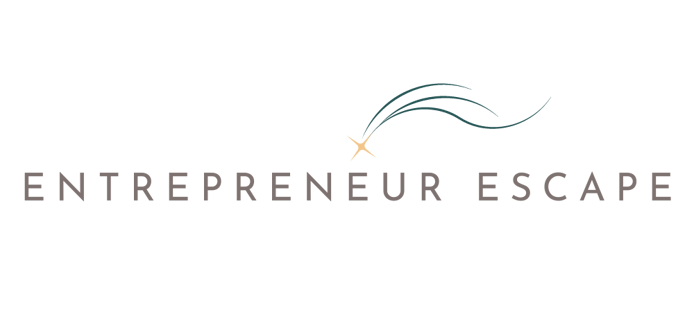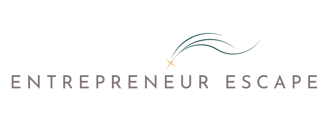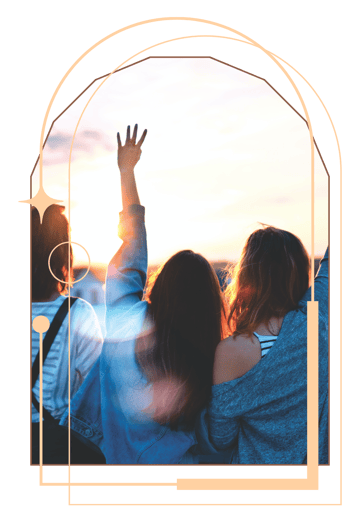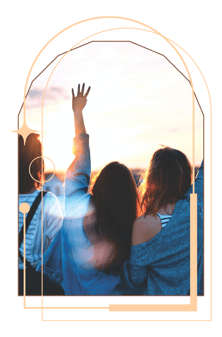 One investment. Nothing to worry about. Your payment includes the cost of your stay at the Fern Resort, à la carte meals, workshops, a photo shoot, and time to recharge your business (and your creative energy).
Limited availability!
⭐ Single Occupancy: CAD $1097 + HST ⭐
⭐ Double Occupancy: CAD $997 + HST (Bring a biz bestie!)⭐
Rest is a non-negotiable.
This retreat is carefully designed to give you tons of business value — but also time off to rest and relax. You can go for hikes in the beautiful nature around Lake Simcoe, enjoy a game of mini golf, or indulge in some hot tub or steam room time. Everything is included in one single payment! Hi, we're Adriana and Jenn.
We're the brains behind the Entrepreneur Escape retreat.
Adriana Fierastrau, an experienced online business manager and consultant, is here to help you optimize your business processes for growth and success. Her workshop will help you figure out what systems you need in place to take control of the business and get back into the driver's seat.
Jenn Hudder is a certified business coach and long-term entrepreneur. She's experienced the triumphs and challenges of entrepreneurship firsthand — so she knows the journey you're on. Her workshops will guide you through mindset shifts that'll help you improve your market position and increase the value of your services.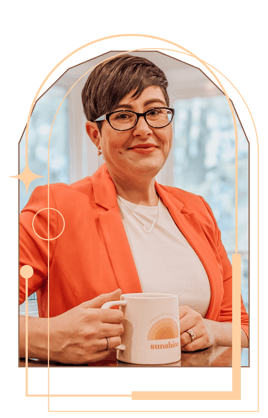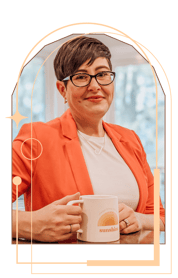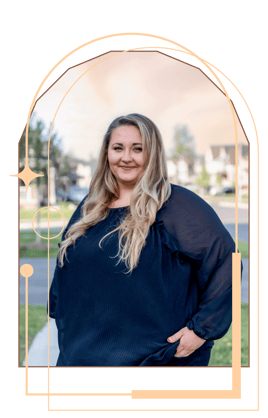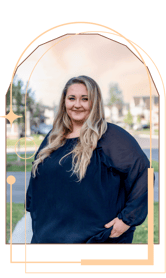 Here's what others have to say about working with us.
"Authentic, engaging, and ever SO knowledgeable… Jenn brings such enthusiasm and passion for business to every conversation!"
- Kristin Huigenbos, Coordinator Hamilton Business Centre, Economic Development Department
"We rely on Adriana. She is a reliable resource who feels like a true part of our team."
-Julie Dyck, Empipe Infrastructure Group
"Jenn helped me identify the correct pricing strategy for my business and change my mindset. I didn't even realize how I was limiting my potential financial growth. She easily helped me understand where I was struggling and helped me gain the clarity I needed. I have raised prices with no push back from clients and am now finally matching the cost of services with the value we deliver.
- Anne Laguzza, The Works Consulting
"Love working with (Adriana)!"
-Yacinta Selaj, Monkey Mount Books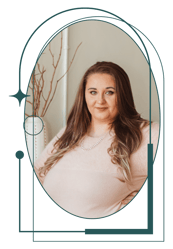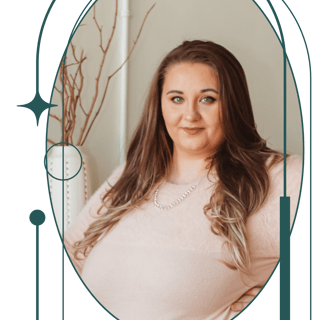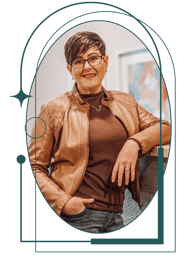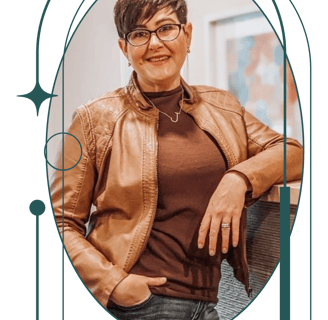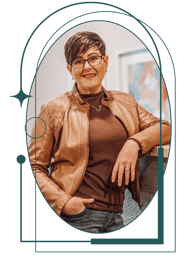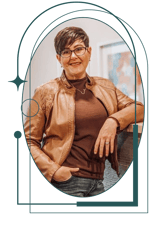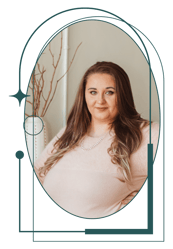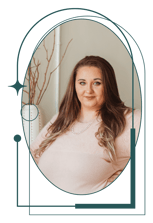 You started a business to make a real difference in the world — not to cage yourself in a 9-to-5 that leaves you waiting for the weekend.
It's time to build meaningful business friendships, get yourself out of the everyday grind, and take back control of your business. Click the apply now button below to request a spot.