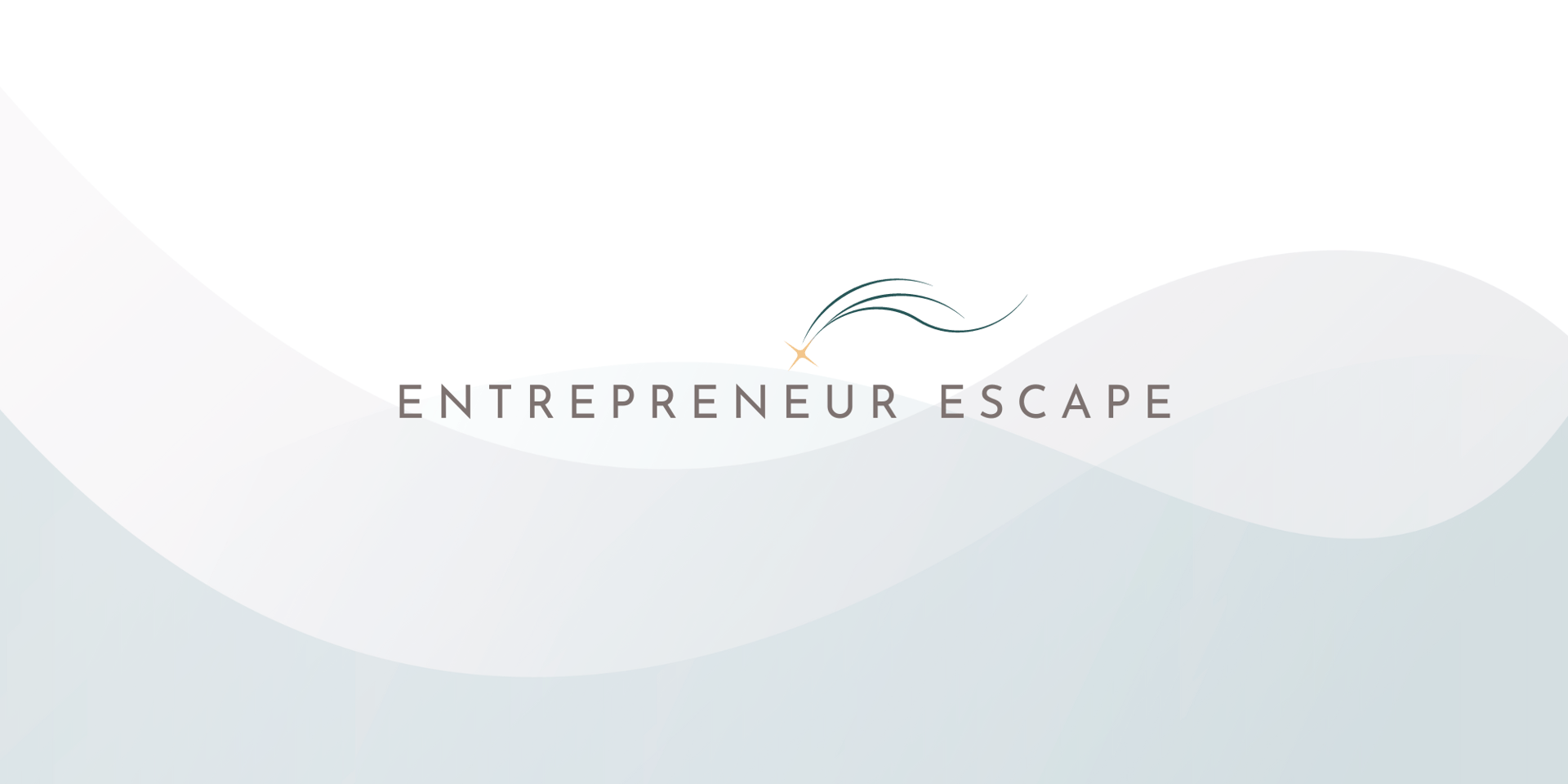 Fall 2023 Retreat: September 29th - October 1st
THE RETREAT HUB
You're in! Welcome!
This is where we leave all the guessing work behind and we work with our peers to test the waters and make magic for our businesses!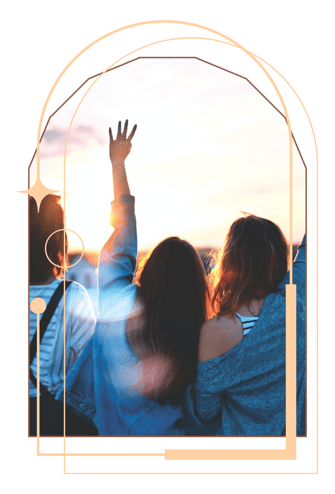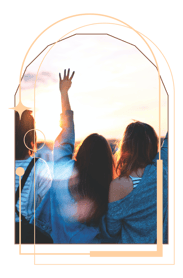 Entrepreneurship really is a beautiful thing. Our goal is to not only provide resources you can continue to use during the retreat but also after! Take a little piece of us with you!
Here you will find everything you need to know about the weekend, the resources, the workshops and all the fun stuff along side it!
Address: 4432 Fern Resort Rd, Ramara, ON L3V 0Z1
Check in time: Friday September 29, 2023 4:00pm
Check out time: Sunday October 1, 2023 11:00am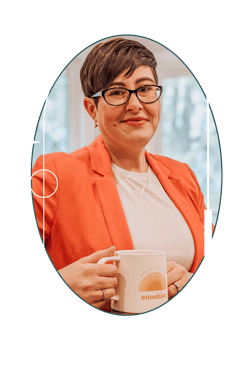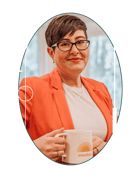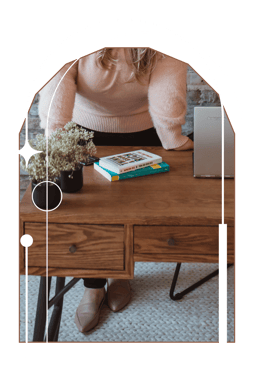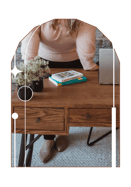 Workshop "Behind the Curtain: Operations"
Workshop "Evolve: Transitioning from Operational Overload to Strategic Brilliance"
Worksheets and Activities
(make a copy or download from the folder)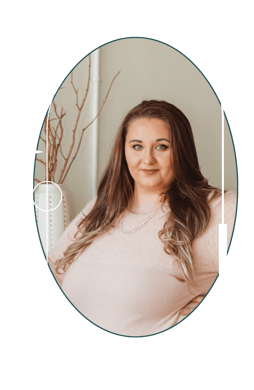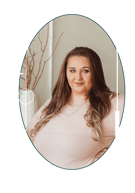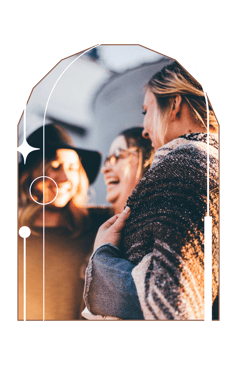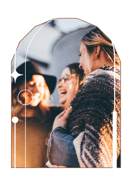 Additional Resources
(make a copy or download from the folder)
Comfortable and casual clothing for daytime activities (layers for fall weather).

Dressier outfit for evening events and mini brand shoot (personal items to get ready for photoshoot).

Swimwear for the heated pool/sauna.

Comfortable walking shoes for hikes and trails.

Sandals or flip-flops for around the pool or sauna.

Sunscreen and sunglasses for outdoor activities.

Toiletries (including shampoo, conditioner, body wash, and skincare products).

Fall-appropriate outerwear such as a light jacket or sweater.

Umbrella or raincoat, as fall weather can be unpredictable.

Laptop to use during our workshops and consults.

Don't forget your chargers!

A reusable water bottle to stay hydrated during the day.

Alcoholic beverages or after-hours refreshments are not included at the resort, so feel free to pack some for your room and for the bonfires if you prefer. Alcoholic beverages could be purchased at meal times.

Any personal items for leisure activities like mini golf or kayaking.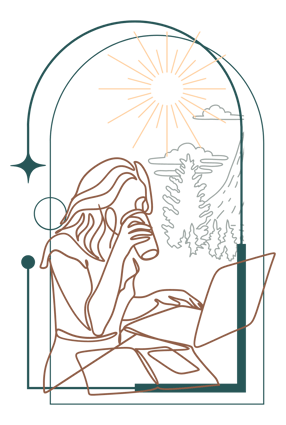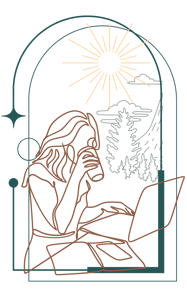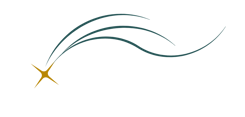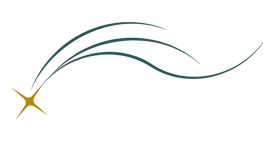 Day 1 - Friday Sept. 30
4:00pm: Checking in

Free Time - unwind meet us at Reception

6:00pm: Dinner

8:00pm: Bonfire - Meet your Biz Besties
Day 2 - Saturday Sept. 31
7:30am: Mini-Meditation in the Fitness Centre

8:00am: Breakfast

9:30am: Mini Branding Shoot

(10:30am: fresh refreshments)

11:00am: Workshop - Operations - Mara Board Room

12:45pm: Lunch

2:45pm: Workshop - Coaching

Free Time - unwind OR (book a mini consult)

6:00pm: Dinner

8:00pm: Bonfire - Networking Spotlights
Day 3 - Sunday Oct. 1
8:30am: Sleep in OR Hike (Meet at Reception)

9:30am: Breakfast

11:00am to 12:00pm Intention Setting & - (Mara Board Room)

11:00am: Check-out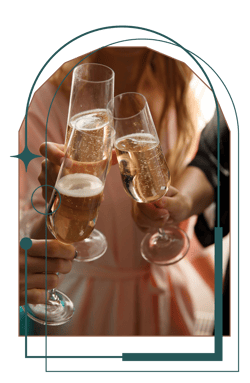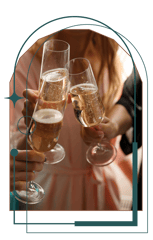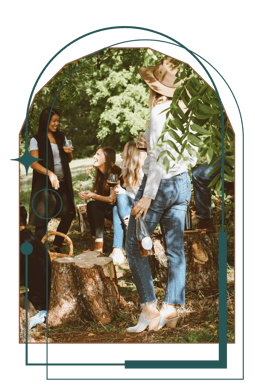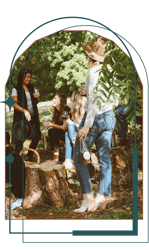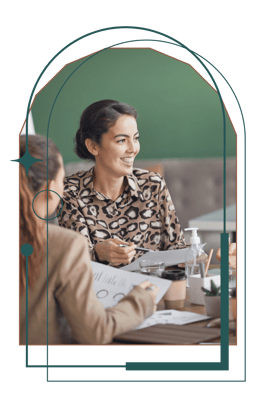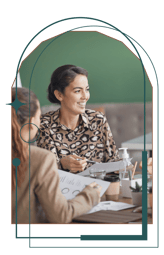 Here's what you can expect.

Fern Resort is located on the eastern shores of picturesque Lake Couchiching, near Orillia, Ontario – just 90 minutes north of Toronto. Hidden amongst the willow trees is a relaxed lakeside retreat with everything you need to host a professional event.
We are excited to be staying at Fern, and to be dining in their restaurant. Our meals are a-la-carte. Your food allergies have already been communicated, but please remind us once we are there.
In the fall season we have inclusive access to the following amenities:
pools;

hot tub;

steam room/sauna;

gym;

hiking & biking trails & waterfront;

kayaking;

mini golf/5 holes;

billiards & shuffle board.
If you wish to book any spa services, you would need to purchase separately through the Honey Spa, at the link below.
Our Boardroom for the weekend is located in the Hearthside Inn, the Mara Boardroom.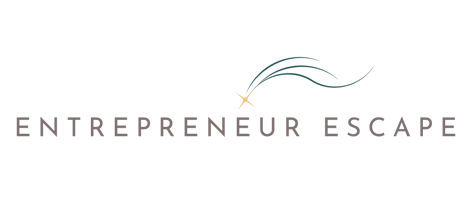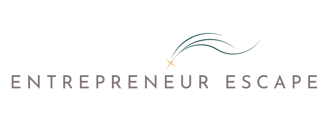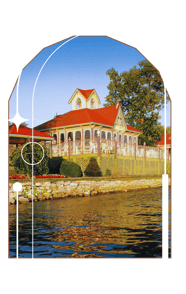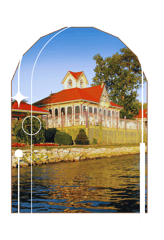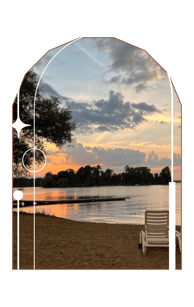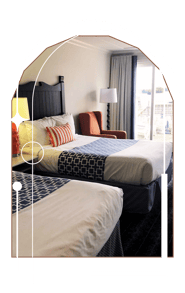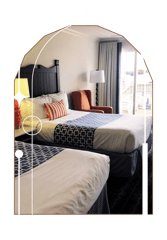 Hi, we're Adriana and Jenn.
We're the brains behind the Entrepreneur Escape retreat.
Adriana Fierastrau, an experienced online business manager and consultant, is here to help you optimize your business processes for growth and success. Her workshop will help you figure out what systems you need in place to take control of the business and get back into the driver's seat.
Jenn Hudder is a certified business coach and long-term entrepreneur. She's experienced the triumphs and challenges of entrepreneurship firsthand — so she knows the journey you're on. Her workshops will guide you through mindset shifts that'll help you improve your market position and increase the value of your services.